Enhance your business today
If you are a solicitor and would like to grow your business, Simply Move Home can provide you with quality conveyancing leads. We do not dictate your fees nor do we charge any fees for being on our panel. The Conveyancing Searches will be ordered from PALI Ltd and they are the standard prices. The intelligent, intuitive software integrated in Simply Move Home ensures accurate quotations are produced from the very beginning, taking in to account unregistered properties, tenure, stamp duty and much more. This means incorrect quotes aren't generated and the member of the public knows exactly how much they'll be paying from the start. Full transparency from the get go and no nasty surprises further down the line.
How Simply Move Home will benefit you
GENERATE NEW CUSTOMERS
We can provide your business with new referalls.
SAVE TIME
We generate your quotes for you using your normal pricing structure.
PROMOTION FOR
YOUR BUSINESS
We advertise your business on our platform.
Why did PALI create Simply Move Home?
No catches
We often get asked what the catch is to solicitors with it being free to join our panel and your normal fees being applied, with no mark ups or commision being added. The answer is simple. PALI Ltd, which is a Conveyancing Search Company, built the site, Simply Move Home, with the concept being – the more business generated for Solicitors, the more Conveyancing Search work PALI will receive in return. Solicitors have the freedom to charge their normal prices, we actively discourage lowering your prices as we don't want the quality of service to be jeapodised. We only work with ethical, reputable solicitor firms who provide a quality service with the customer experience being priority. All Conveyancing Searches must be ordered from PALI and our innovative hazards tool ensures the correct set of Searches are ordered for each, precise location. Therefore, no matter which Solicitor the member of the public chooses, the correct Searches will be ordered as standard, making it a level playing field for each case and the Search prices being the same across the board.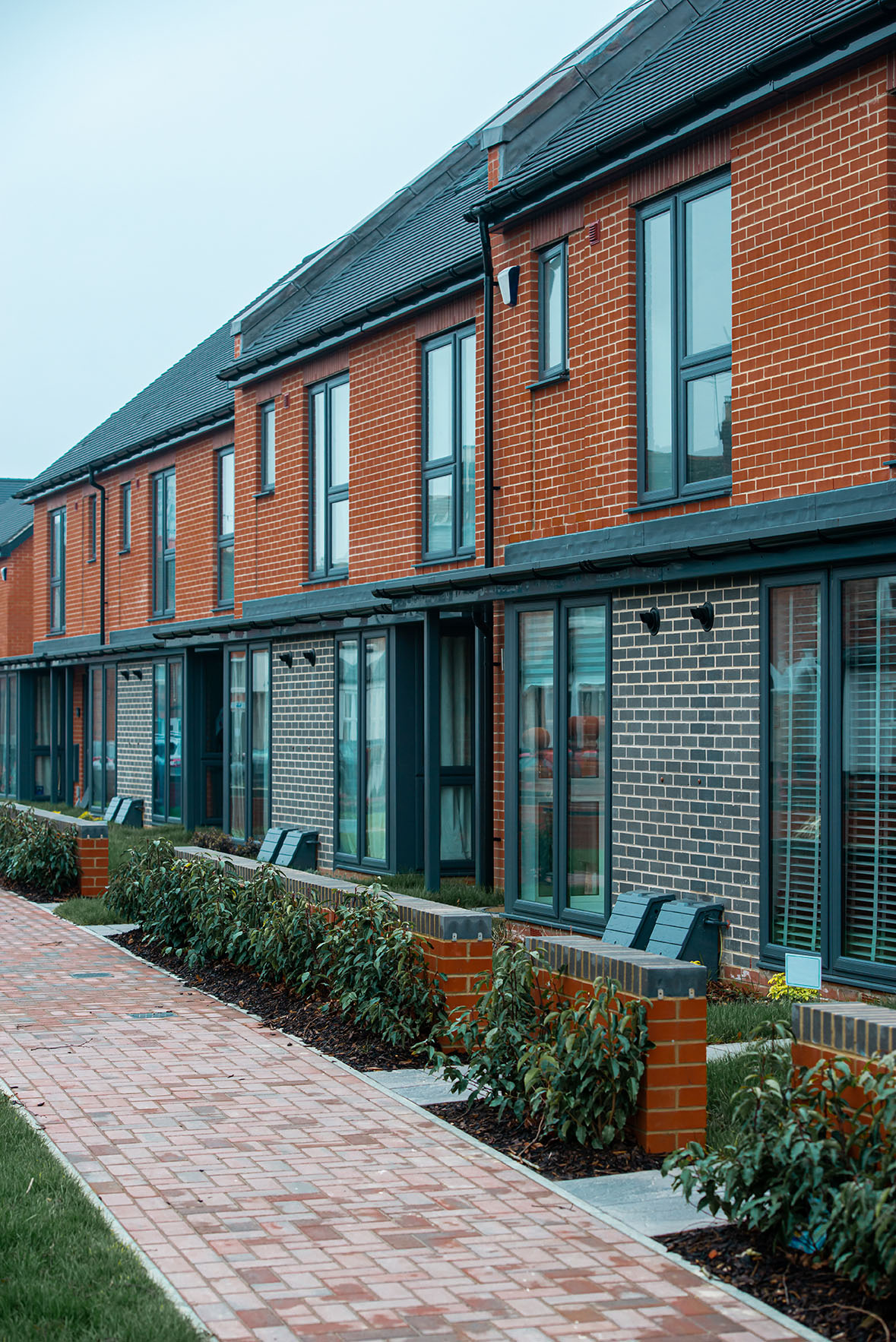 Need advise or still have questions?
Fill out our form and one of our advisors will contact you.