Zillow have stated that on average, many homes where on the market for roughly 68 days in 2018. This figure is down from 2010 where houses where on the market for roughly 140 days, this was following the mortgage crisis.
Some of the factors that influence how long it takes to sell a house …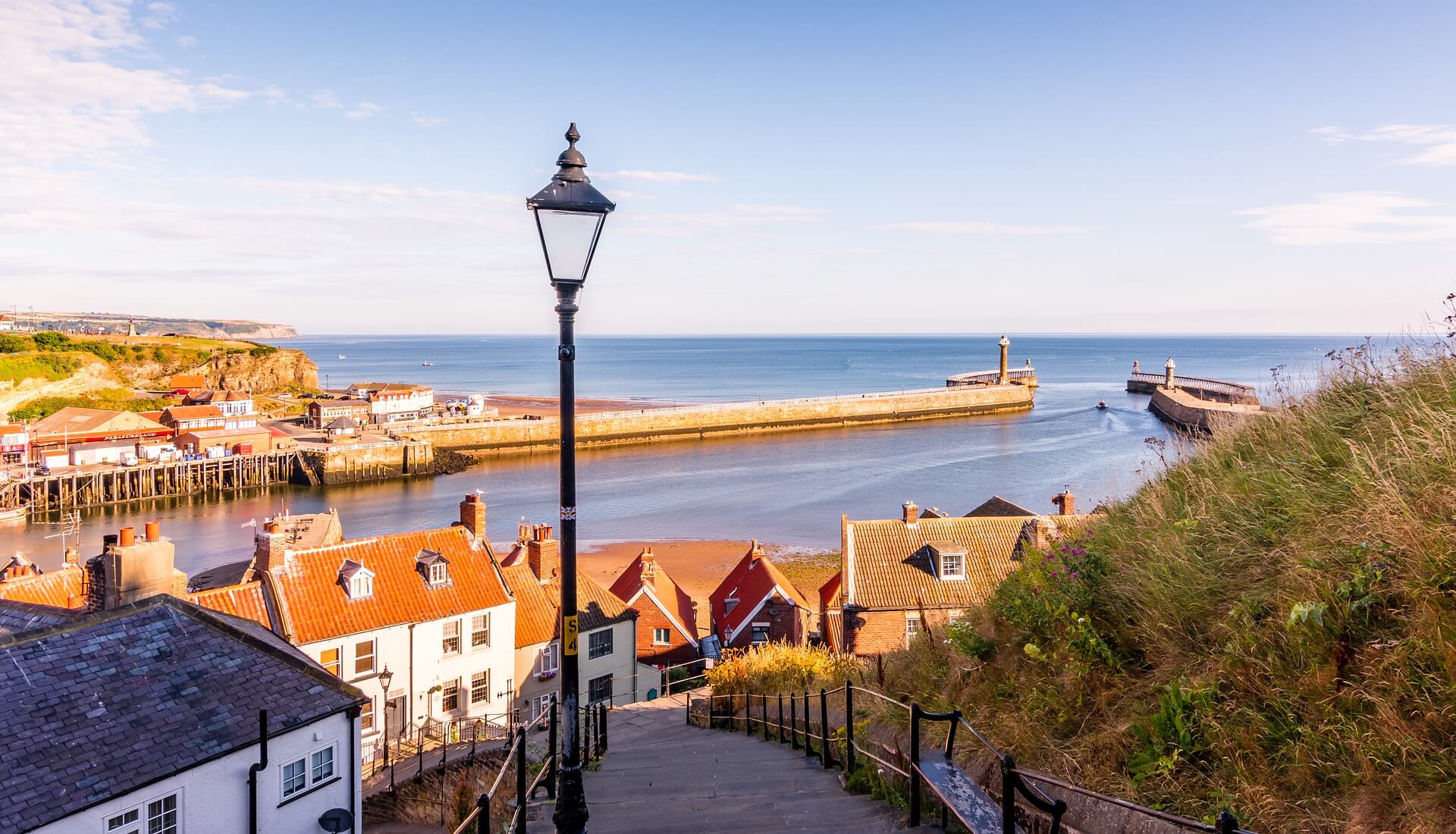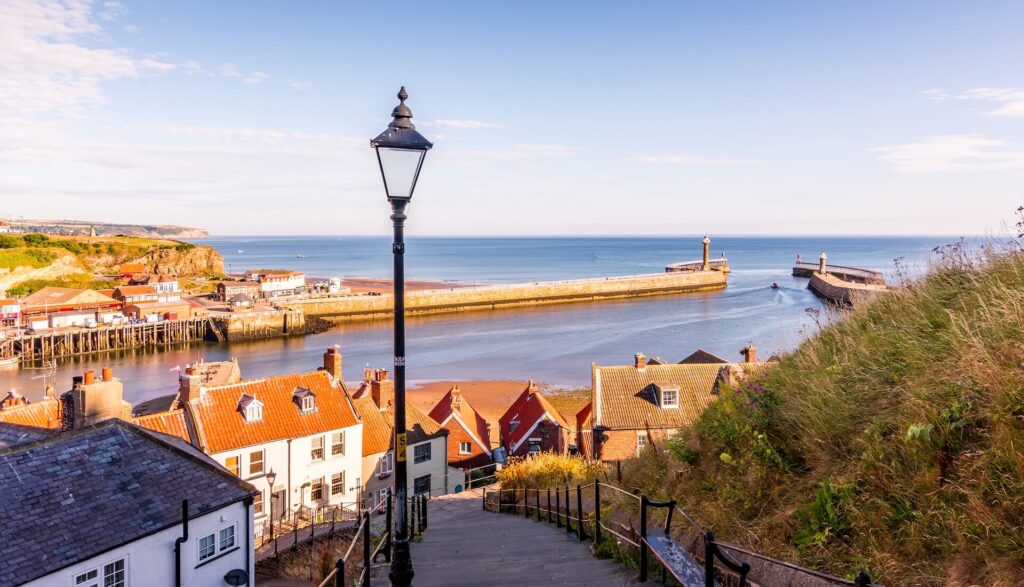 Selling a House – How Long Does It Take?
Calculating Average Days on The Market
Many estate agents know by heart the number of days on average that a house will be o the market for in their local area. However, you can also calculate the average days yourself, to do this figure out the day that each house went on the market in any month and then count the days to pending. This will then help you determine the number for yourself.
Once the above has been done add the days together and divide by the total number of homes to give the average days a house in your area is on the market for.
What Makes a House Sell Quickly?
There is no logical reason as to how long it takes a house to sell, sometimes a buyer can be in the right place at the right time and it is just down to luck. This is the same scenario as you could place your house on the market the same day as a buyer is looking to buy your house. However, it is more likely to be down to several factors as to what makes your house sell quickly.
How Much Are You Asking For?
In order to entice multiple offers estate agents will often price the value of the house slightly under the market value. This then tends to push the value of the property up due to the competition and desire of wanting the house.
Also depending on the where your property sits on the price range can determine how long your property could be on the market for. Properties with a higher price range will take longer to sell than houses in a lower price range. This is simply down to the fact that there are more buyers who can afford homes in the lower price range.
The Balance's top tip is that 'passionate, determined buyers will often pay more than the asking price.'
Location, Location, Location
The saying 'location, location, location' is said to be true on the property market. This is because within a desired neighbourhood near schools there will be more of a desire to find a home than finding a home near a dump site on the wrong side of the train tracks.
The Homes Condition
When a home is in immaculate condition they sell much quicker than homes that need multiple repairs and fixtures or are cluttered. The buyer who is looking round the property must be able to see themselves living in that property. Therefore, if the property is a mess or looks to much like it belongs to the current homeowner than they will not be able to picture themselves in the house and so less likely to buy the property.
The Balance's top tip is 'A quick solution tot the above problem involves clearing out half the furniture. Large pieces can overwhelm a space and make the area seem smaller. You might want to tuck away those family portraits on the walls too.
Market Temperature Also Affects Time to Sell
When houses are in the seller's market they often sell quicker since there are more buyers than sellers. However, this then creates more competition between buyers. When this competition buyers arises, it results in a bidding war taking place which results in offers coming higher than the listing price. When a house is within this type of market then it is not unusual for it to sell in less than a week.
Whereas in the buyer's markets the home buyers have more opportunity and so can take their time in choosing. When in this market patience is key for a seller as it can take time for the buyers to find their perfect property.
Seasonal Factors
Depending when you list your house for sale can influence how long your property will be on the market for.
During December people are less likely to be looking for a house and a factor for this can be the weather. Spring frequently causes a rise in people looking for homes as kids are finishing up their school years and so families decide to move. However, Summer is still the preferred time to move into new houses for families with children.
How We Can Help
Simply Move Home can bridge the gap between you and your local solicitor and advise you in depth on the fees that can be expected on your conveyancing/legal fees.
WE BRIDGE THE GAP BETWEEN YOU AND YOUR SOLICITOR!
If you get a quote from Simply Move Home we will also provide you with a Free Desktop Report which will highlight any issues that may arise in the conveyancing process. By carrying out the desktop study we will be able to see if any additional searches will be required on the property Before You Contact A Solicitor.
Our Conveyancing Quote Generator can provide you with an accurate Quote breakdown for your conveyancing fees with our trusted partner solicitors. Once you have received your quote you can discuss it with us by calling 0800 002 9498 or email info@simplymovehome.com. You can also now text/whatsapp us on 07482 669789.