A solicitor will handle all the legal aspects of buying or selling a property. Good and experienced solicitors will keep you updated and will show you a lot of support through the process.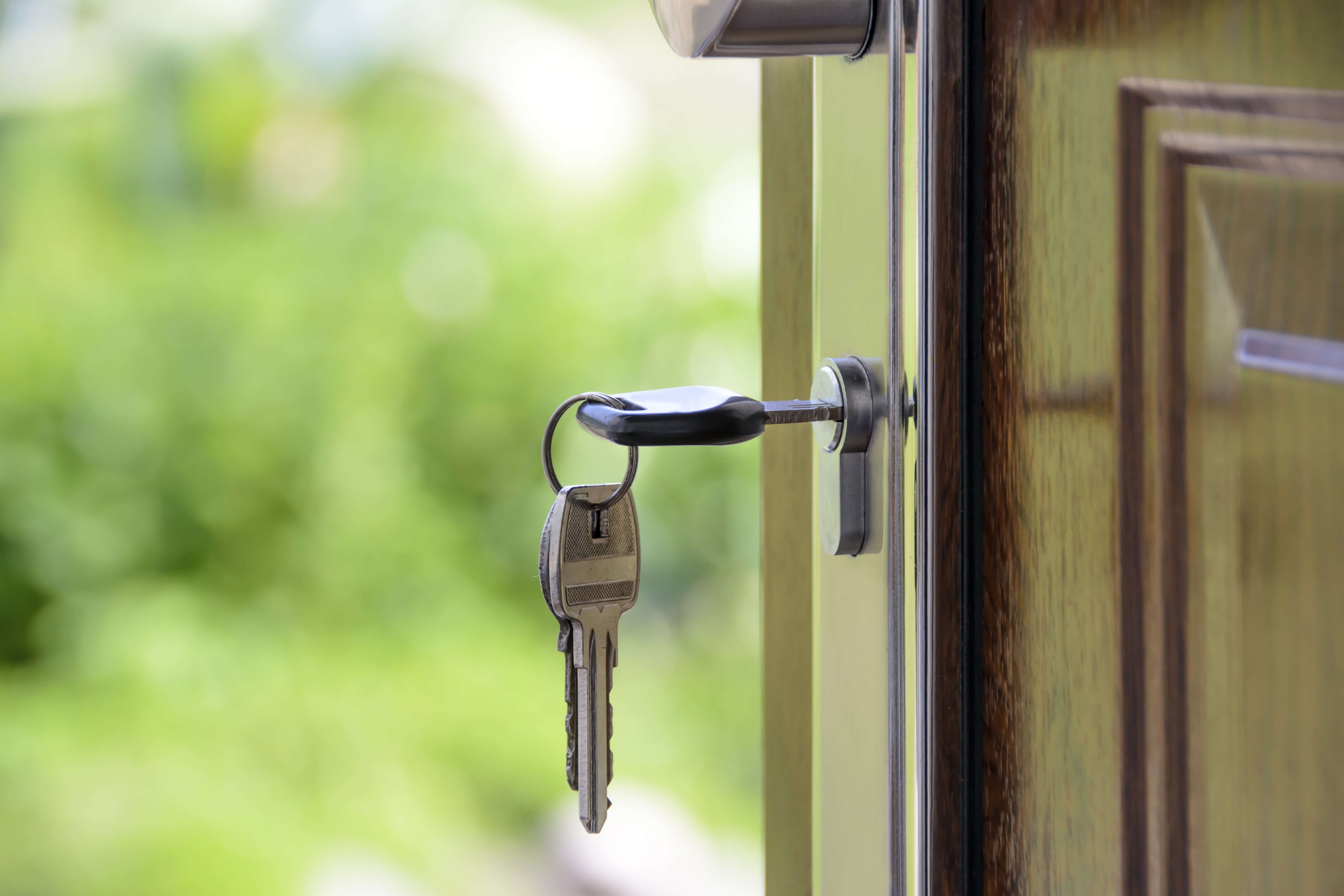 Why is it important to choose the right property solicitor?
As exciting as purchasing a new home can be, this time can also become stressful and its best you learn why it's important to choose the right property solicitor.
What is the difference between a conveyancer and a solicitor?
Property solicitors are qualified lawyers with extensive training in various aspects of law but mainly within property law. Licensed conveyancers are mainly property practitioners who focus on residential property information and transactions.
What are the main elements to consider when looking for the right property solicitor?
It is important to have a qualified, communicative and informed solicitor to ensure you receive all the correct information needed for an easy and successful experience. You need to trust the person who is dealing with your requests as this will be one of the biggest financial commitments you make in your lifetime.
Experience is essential. When picking a solicitor, you get what you pay for. The cheaper the fees the less valuable the service. Unfortunately, the solicitor may not be able to offer their full attention due the number of clients this solicitor may have. However, when you choose a more expensive practitioner your experience should be efficient.
How important is location to you?
There are several benefits in using a local firm, they have a wide range of knowledge regarding the location you are in and are easy to contact when there is an issue or potential problems. The easier it is to contact your solicitor, the less stressful your experience will be as questions will be answered quickly.
What is their communication like?
Good communication between you and your solicitor makes sure you receive information at the right time to enable you to make informed decisions. To make sure you are dealing with professionals you need to make sure you choose a firm who have a high-quality rating and a positive background in all sectors from previous clients.
Personal touch is important. Especially for many first-time buyers the experience can be over whelming or daunting.
The solicitor is there for any questions you have during the process. The information provided will consist of correct legal information, so the process is not delayed or interrupted. This information will consist of correct property searches.
How much is it going to cost?
It is important that your solicitor's services should be clearly advertised so that if there are any complications during the process such as charges falling through, or any hidden costs. Make sure you ask what your final bill will be so there aren't any shocks in the process.
Being well-informed will help you feel in control and relaxed. Make sure you research the firm, keep everything that has happened on record and make sure you trust the solicitor you are dealing with. It should be a team approach.
Check out their website and ask for recommendations.
Visit your firm or check out their website to make sure they are professional and friendly. If you are still unsure you can use our Simply Move Home service that helps bridge the gap between you and your solicitor plus we  can save you time, money and most importantly stress.
If you decide to accept our conveyancing quote we will put you in touch with our partner solicitors. We hold your hand every step of the way through the property buying process which means you don't have to take unnecessary risks and we could even save you time and money.
How We Can Help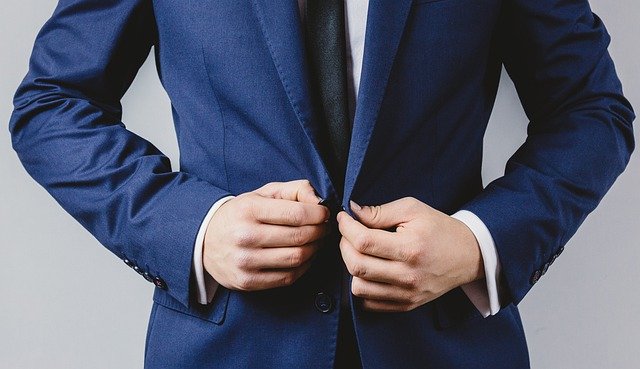 Simply Move Home can bridge the gap between you and your local solicitor and advise you in depth on the fees that can be expected on your conveyancing/legal fees.
WE BRIDGE THE GAP BETWEEN YOU AND YOUR SOLICITOR!
If you get a quote from Simply Move Home we will also provide you with a Free Desktop Report which will highlight any issues that may arise in the conveyancing process. By carrying out the desktop study we will be able to see if any additional searches will be required on the property Before You Contact A Solicitor.
Our Conveyancing Quote Generator can provide you with an accurate Quote breakdown for your conveyancing fees with our trusted partner solicitors. Once you have received your quote you can discuss it with us by calling 0800 002 9498 or email info@simplymovehome.com. You can also now text/whatsapp us on 07482 669789.