Purchasing or moving into a new home can often feel like a long, scary and stressful process.
We have created our Top Tips For Home Buyers In 2020 list to help minimise the stress of moving home to help you.
Top Tips For Home Buyers In 2020
Calculate the costs
Before you begin you should take a thorough look into the cost of purchasing a house. The costs are not limited to the deposit, so it is imperative that you consider and calculate all of the additional costs to figure out your budget.
These costs include:
Solicitor's Fee
Survey Costs
Mortgage arrangement and valuation fees
Removal Costs
Initial furnishing and decorating costs
Buildings insurance
New for 2020
First-time buyers will no longer have to pay Stamp duty on the first £300,000 for properties up to £500,000.
However, if you are not a first-time buyer and the property you are purchasing is over £125,000 you will have to pay Stamp Duty.
If you would like to receive a free conveyancing quotation which will tell exactly how much you need to pay for your conveyancing,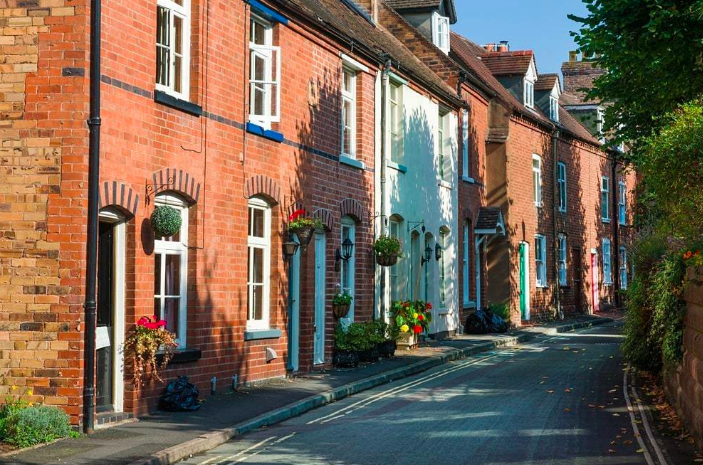 Get a mortgage 'agreement in principle'
An 'agreement in principle' is written confirmation affirming how much money your mortgage lender is prepared to let you borrow to purchase a property. By attaining an 'agreement in principle' you may have an advantage over other possible buyers as sellers will know you already have the necessary finances. This will give you the best chance of securing the property you make an offer on.
Try the HSBC Mortgage Calculator
Furthermore, by getting this you will have a more accurate idea of your maximum budget when searching for your new home.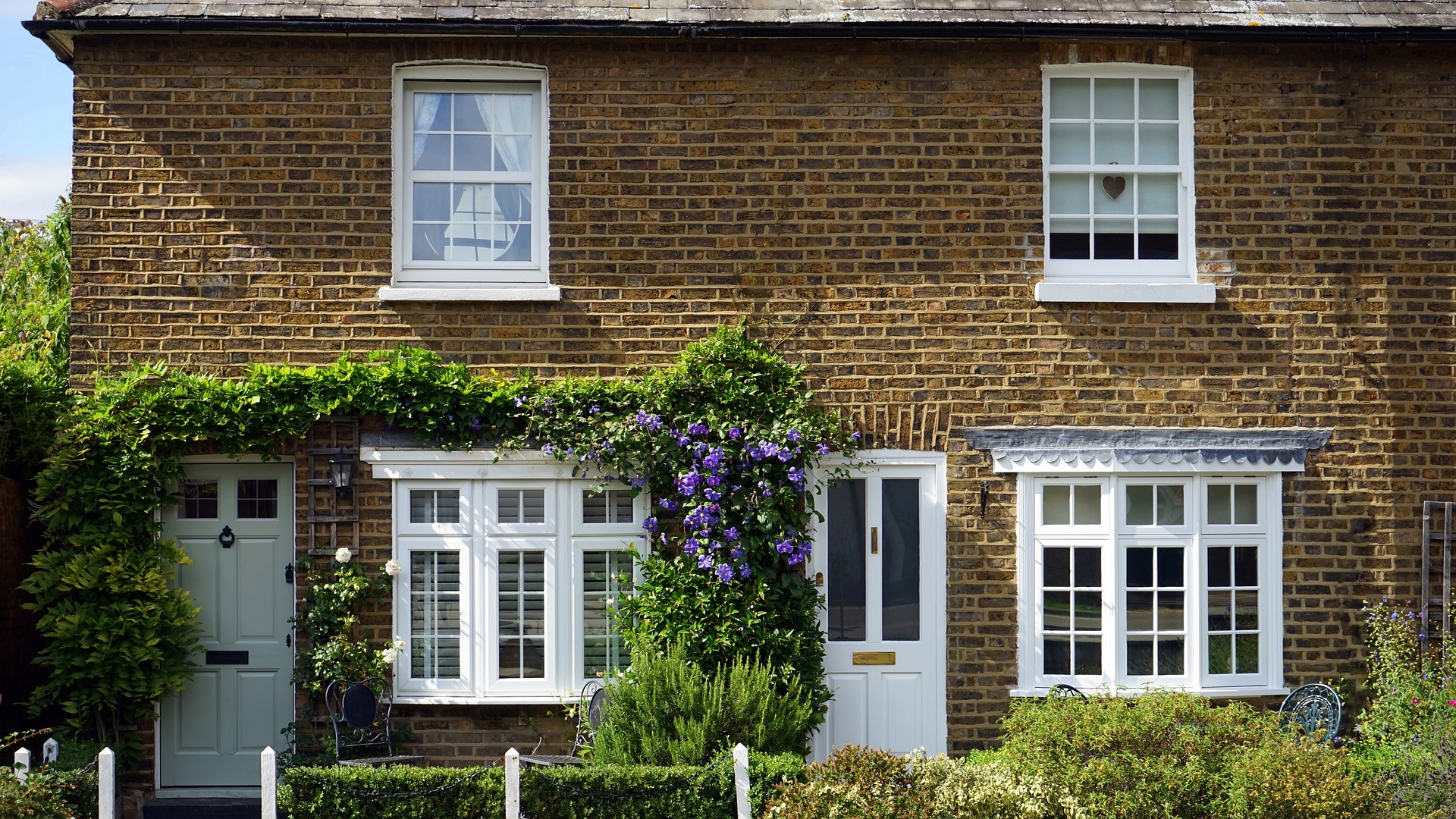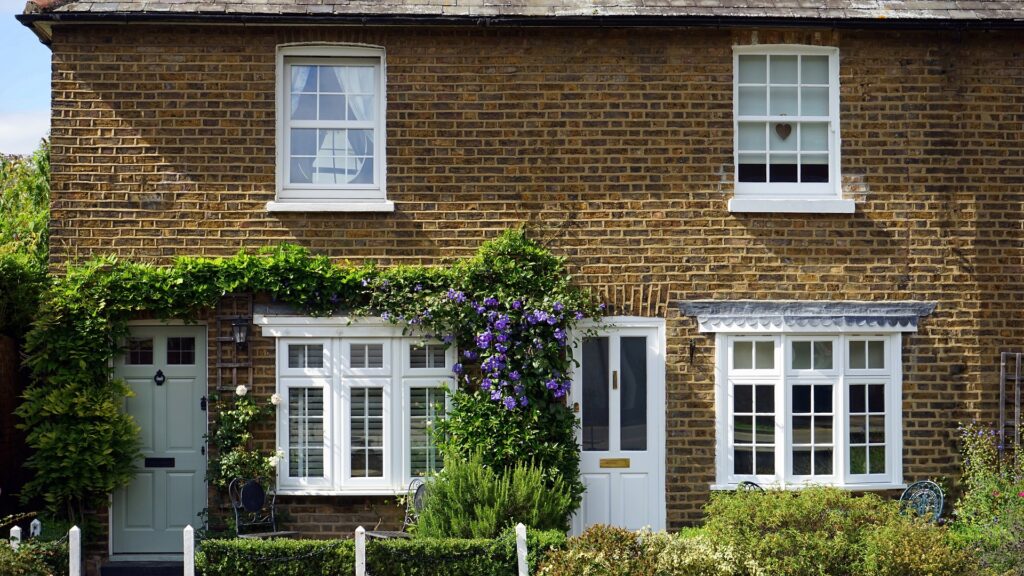 View the neighbourhood at different times.
A perfect house at 10am on a Monday is not always a perfect house at 10pm on a Saturday! The last thing you want is to buy a home just based off the viewings you have had on a peaceful morning only to find out once you have moved in your neighbours have weekly parties with loud music. Make sure you check out the property and neighbourhood on multiple occasions at different times of the day to get well-rounded view of what it would be like to live there every day.
When having a look around the neighbourhood, try and talk to the residents in the area. Find out the positives and negatives of living in the area and also get recommendations for local cafes, shops, restaurants and other local amenities. The more research you do into the area and community the less likely you are to have any nasty surprises once you have moved in.
If you are intending to stay in your new home for the foreseeable future, it may also be a good idea to investigate the local schools.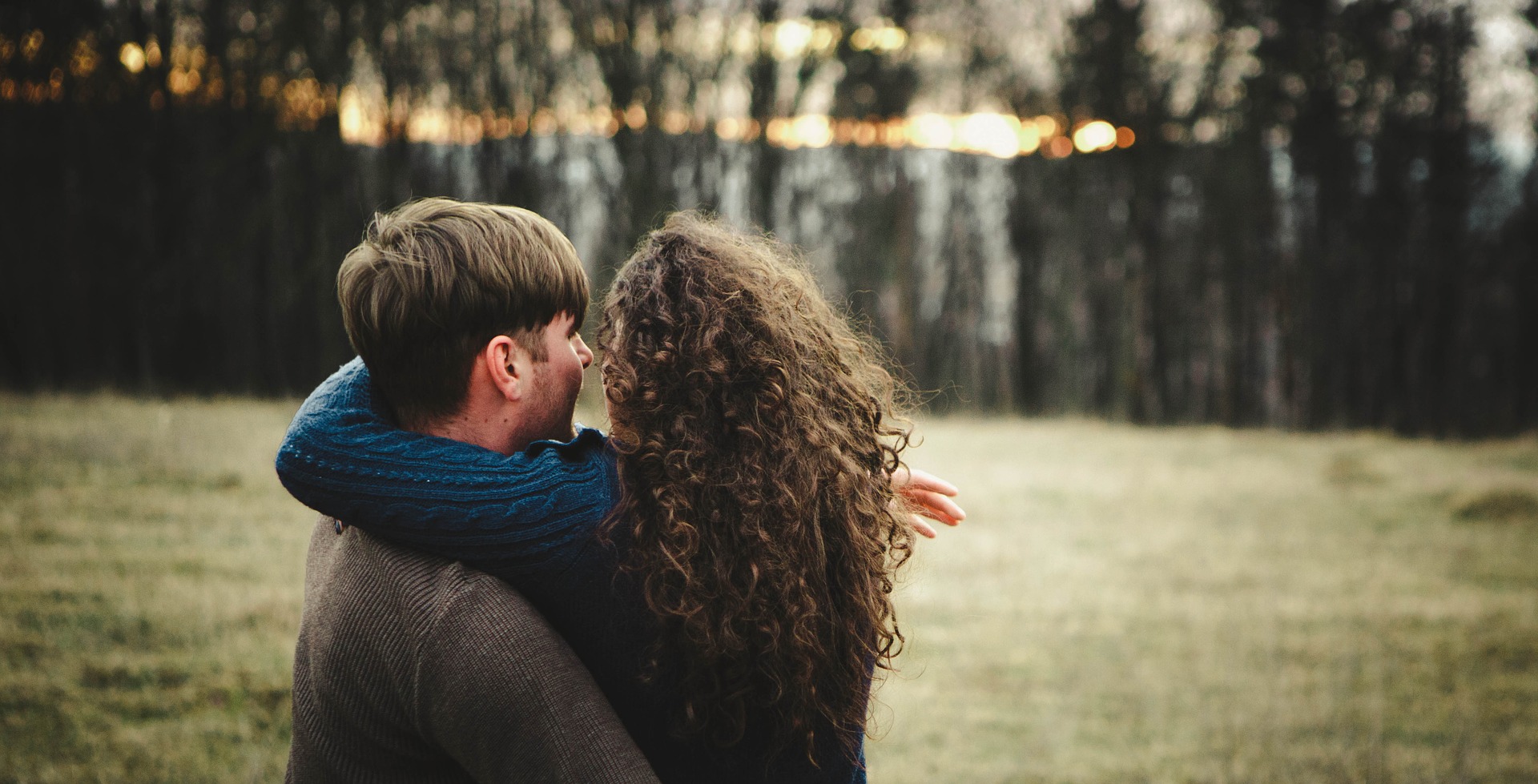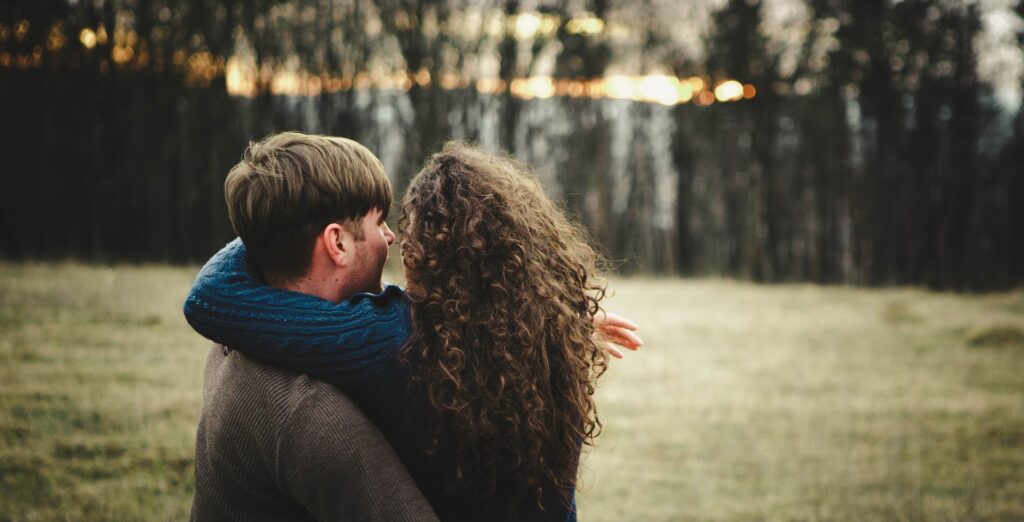 Research how much to offer
Websites such as Rightmove and Zoopla are a great place to start investigating how much to offer on a property. As well as these websites being a good way to search for a potential new home, they can also show you how much houses are currently on the market for and how much they have previously sold for.
This will give a good indication of the ceiling price in the area and a reasonable offer to make on the home you are interested in. Once you have carried out a house survey & property search the report will indicate any issues which may allow you to renegotiate the price. Additionally, you can also include a valuation in the survey to ensure you do not offer more than the market value.
At Simply Home Move we can supply you with a free conveyancing quote that might influence your buying decision Free Of Charge simply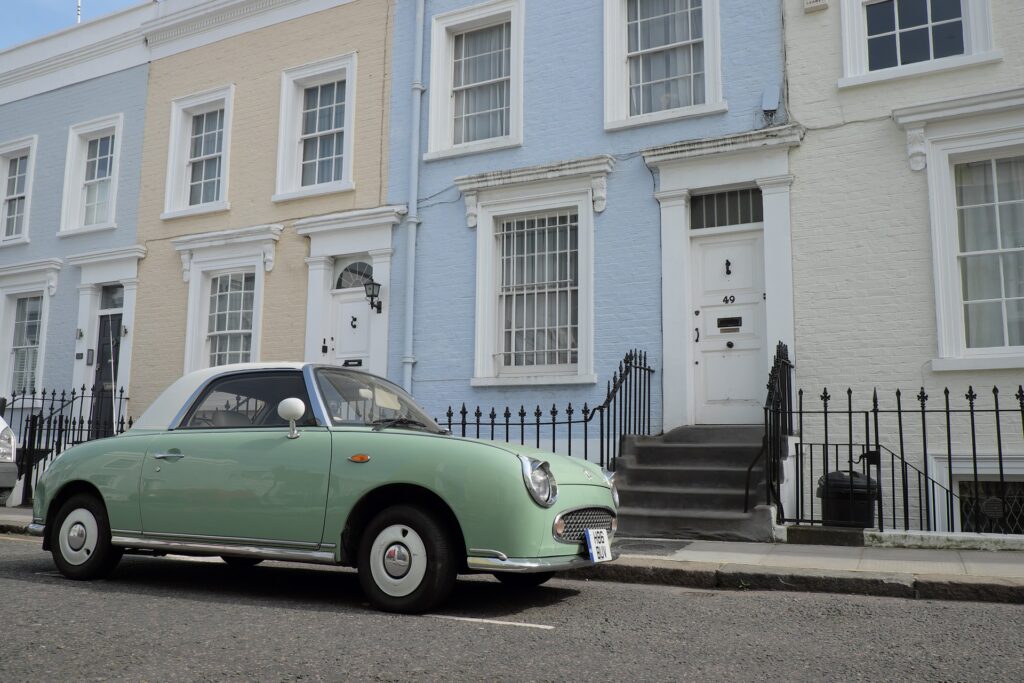 Request that the seller removes the house from the market
Once you have finally found your ideal property and are ready to put in an offer, you can make the offer on the condition that the seller must take the property of the market. Sellers will usually keep the house on the market until the offer has been formally accepted, however by doing this they can still receive offers in the meantime which leaves you at risk of being gazumped.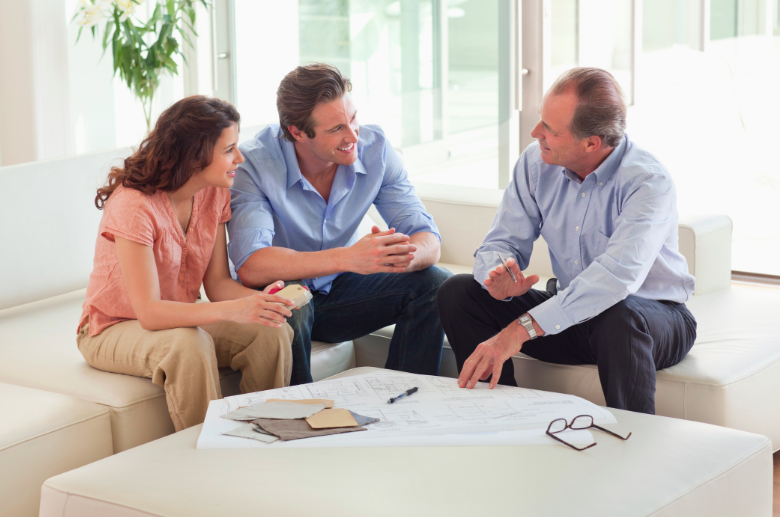 Hire the professionals
After your offer has been accepted it will be time to appoint a conveyancing solicitor to deal with the legal aspects of the transaction and the paperwork. It will also be time to arrange for a survey to be carried out and time to hire a removals company.
It is essential that you hire professional firms to be involved in your move as you need them to be reliable and trustworthy and this is where we can help by connecting you with one of our tried and trusted solicitors and also help you every step of the way through the paperwork process you need to complete to Simply Move Home.
Communication is key
One of the most important things in the moving process is communication, if this starts to break down it can cause huge delays. It is best to avoid any holidays from putting in the offer on the property until the completion date. It is important to be available during this time to ensure you are kept up to date on the progress and so you can ask questions and get clarification on anything you are unsure about. If there is something that arises that you do not fully understand you should never just ignore it. The timeline for purchasing a new home is very varied from case to case, therefore by communicating with all the parties involved, you can fully understand the reasons why the process is taking the time it is. Remember, be patient especially as you get closer to completion, you are nearly finished with all the paperwork!
The more preparation and research you do, the more stress-free you can make your move. At Simply Move Home, we pride ourselves on offering you a professional hassle free service to help you every step of the way when buying or selling a property.
How We Can Help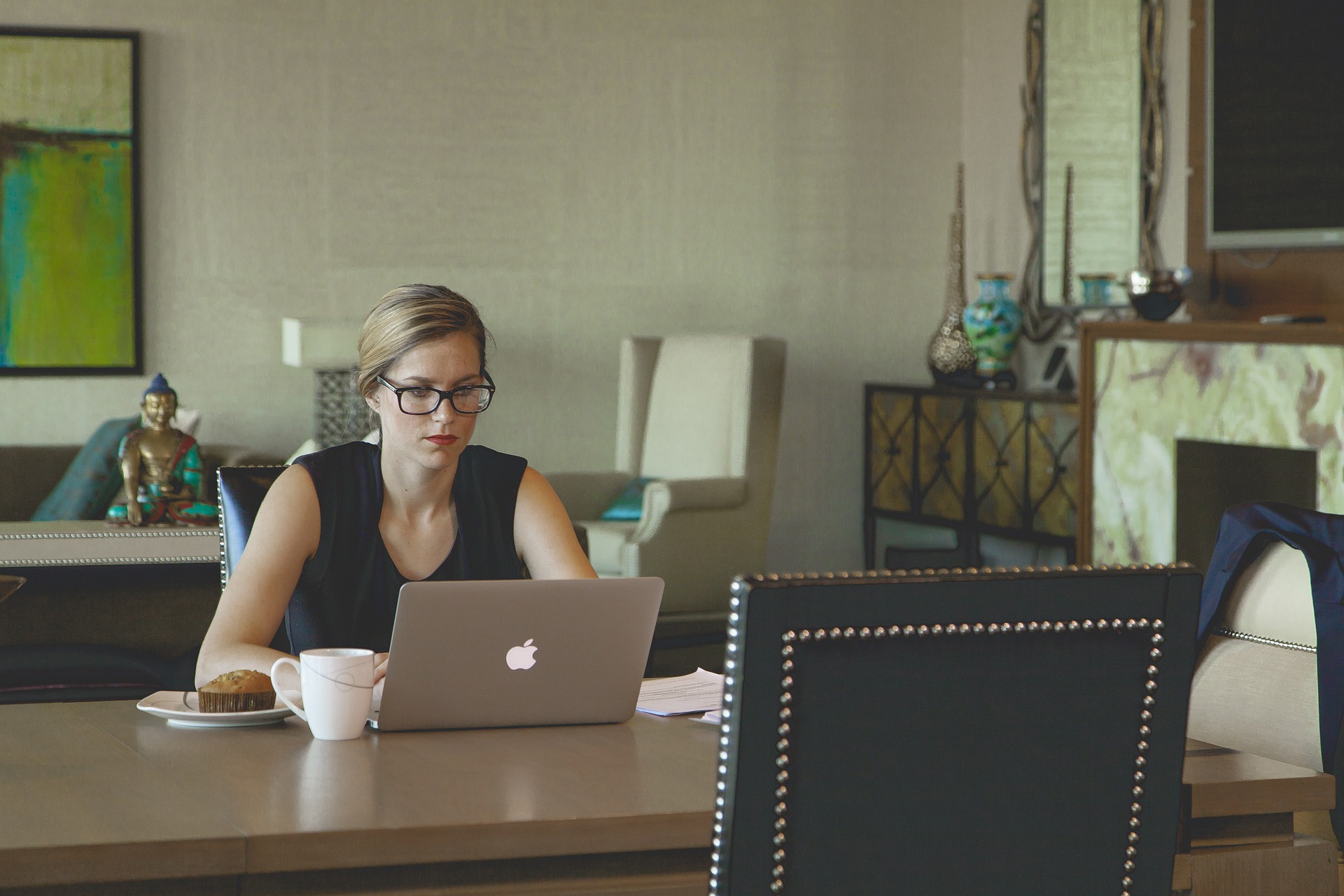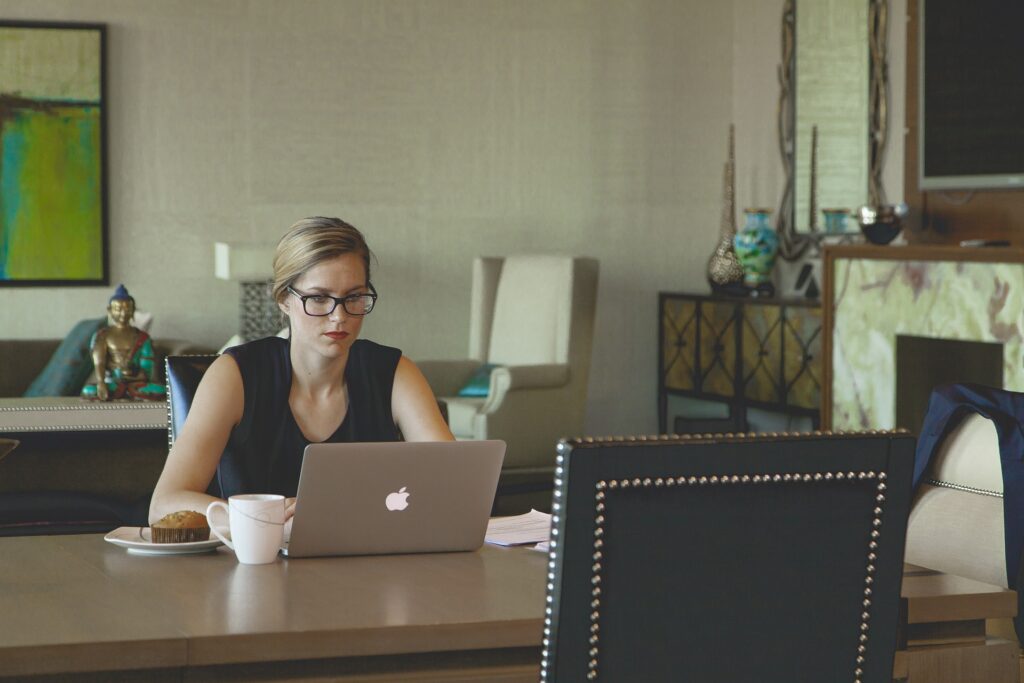 Simply Move Home can advise you in depth on the fees that can be expected, and we can also provide you with a Free Online Quote.
WE BRIDGE THE GAP BETWEEN YOU AND YOUR SOLICITOR!
If you get a quote from Simply Move Home we will also provide you with a Free Desktop Report which will highlight any issues that may arise in the conveyancing process. By carrying out the desktop study we will be able to see if any additional searches will be required on the property Before You Contact A Solicitor.
Our Conveyancing Quote Generator can provide you with an accurate Quote breakdown for your conveyancing fees with our trusted partner solicitors. Once you have received your quote you can discuss it with us by calling 0800 002 9498 or email info@simplymovehome.com. You can also now text/whatsapp us on 07482 669789.