Conveyancing in Wolverhampton
Get a quote for conveyancing in Wolverhampton
from our reputable solicitor partners.
Conveyancing is a process of transferring ownership of property from one party to another.
It involves the legal transfer of title deeds and other legal documents related to the buying and selling of property. Solicitors are experts in this area, providing comprehensive advice and assistance for all aspects of conveyancing. They can help with everything from researching the title deeds, drafting contracts and completing all necessary paperwork associated with a sale or purchase. With their knowledge and expertise, they can make sure that you have a smooth transition when buying or selling property in Wolverhampton.
Wolverhampton is a city in central England.
The 19th century Wolverhampton Art Gallery has collections from locally made steel jewellery to old master paintings and Wightwick Manor and Gardens is well known for its William Morris interiors and landscaping. Wolverhampton is famous for many things, in the Industrial Revolution it became a major centre for steel production, lock making, coal mining and the manufacture of motorcycles and cars.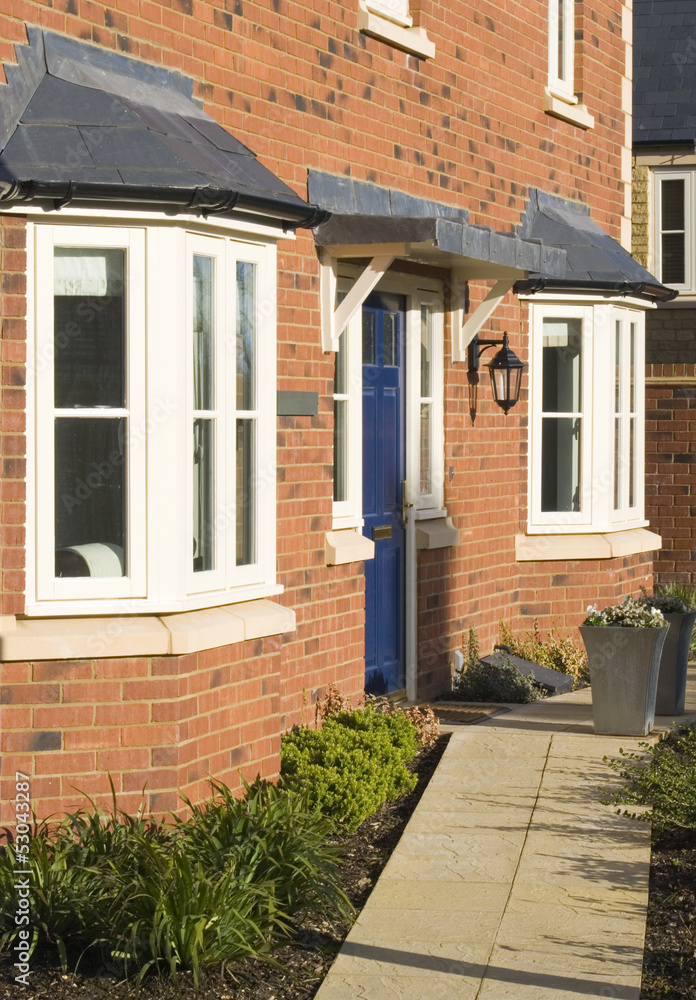 Lots of choice
There are many conveyancing firms in Wolverhampton, therefore you have lots of choice when it comes to appointing a solicitor to carry out the conveyancing for your property transaction. Whether you are buying or selling a bungalow, house, flat, apartment or perhaps you just need to remortgage your property, a reputable conveyancer in Wolverhampton will be able to take care of it for you, guiding you through each step along the way.
If you are buying or selling property in Wolverhampton, we recommend receiving free conveyancing quotes via Simply Move Home as our panel of solicitors consist of reliable, efficient, quality, reputable solicitors therefore you can rest assured, whichever Simply Move Home solicitor you choose, you will be in safe hands.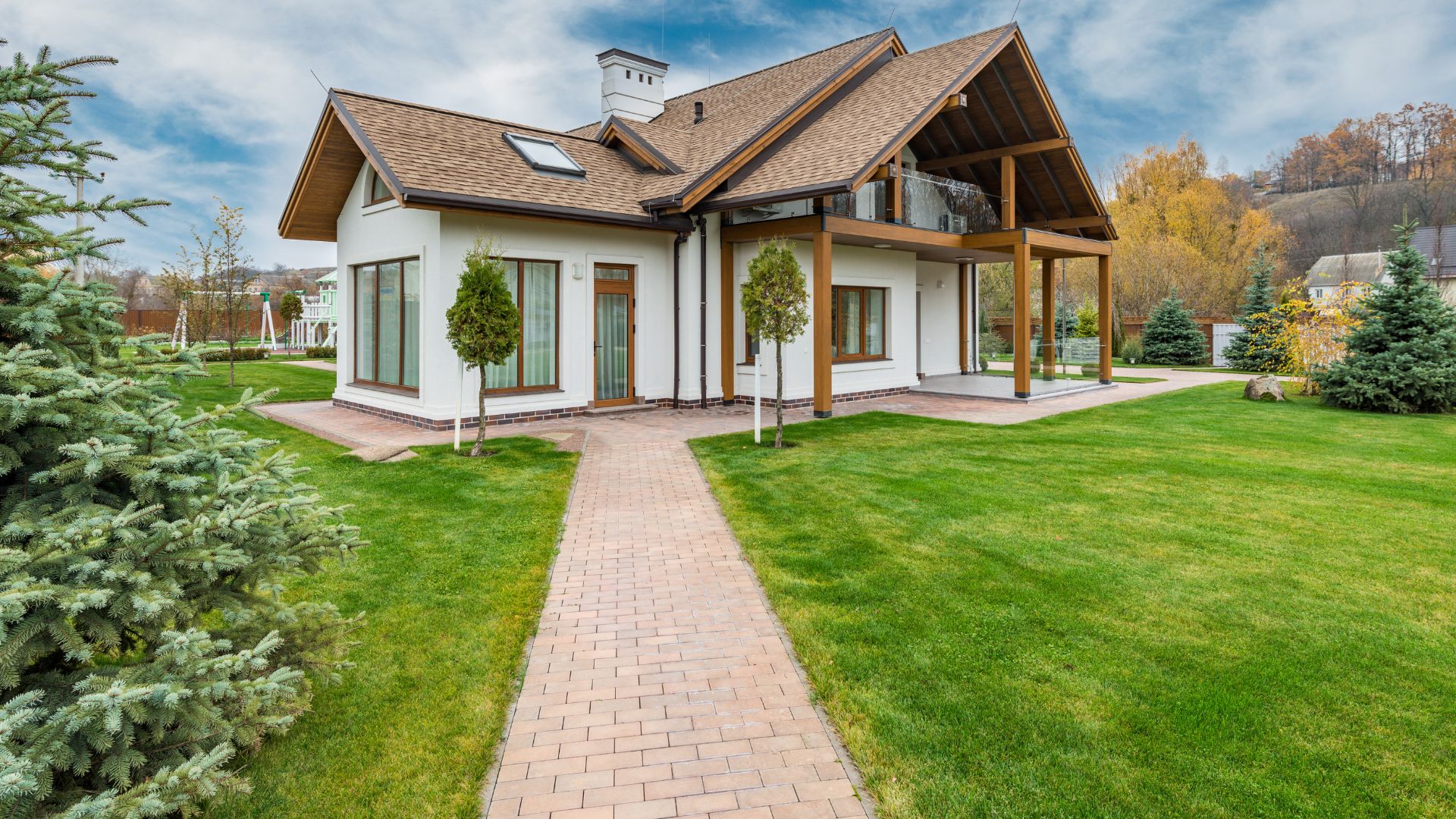 Need advice or still have questions?
Fill out our form and one of our advisors will contact you.