Get a quote for conveyancing in Ealing
from our reputable conveyancing partners.
Conveyancing is a process of transferring ownership of property from one party to another.
It involves the legal transfer of title deeds and other legal documents related to the buying and selling of property. Solicitors are experts in this area, providing comprehensive advice and assistance for all aspects of conveyancing. They can help with everything from researching the title deeds, drafting contracts and completing all necessary paperwork associated with a sale or purchase. With their knowledge and expertise, they can make sure that you have a smooth transition when buying or selling property in Ealing.
Ealing is located at the centre of the six Greater London boroughs that builds West London.
Ealing became known as the Queen of the suburbs because of it's greenery and as a result of it being halfway between city and country. It also has a claim to fame to the film studios, which produced the Ealing comedies of the 1950s, such as The Lavender Hill Mob. It is also considered to be one of the safer boroughs of West London as 95% of residents claimed they were happy and secure in the area.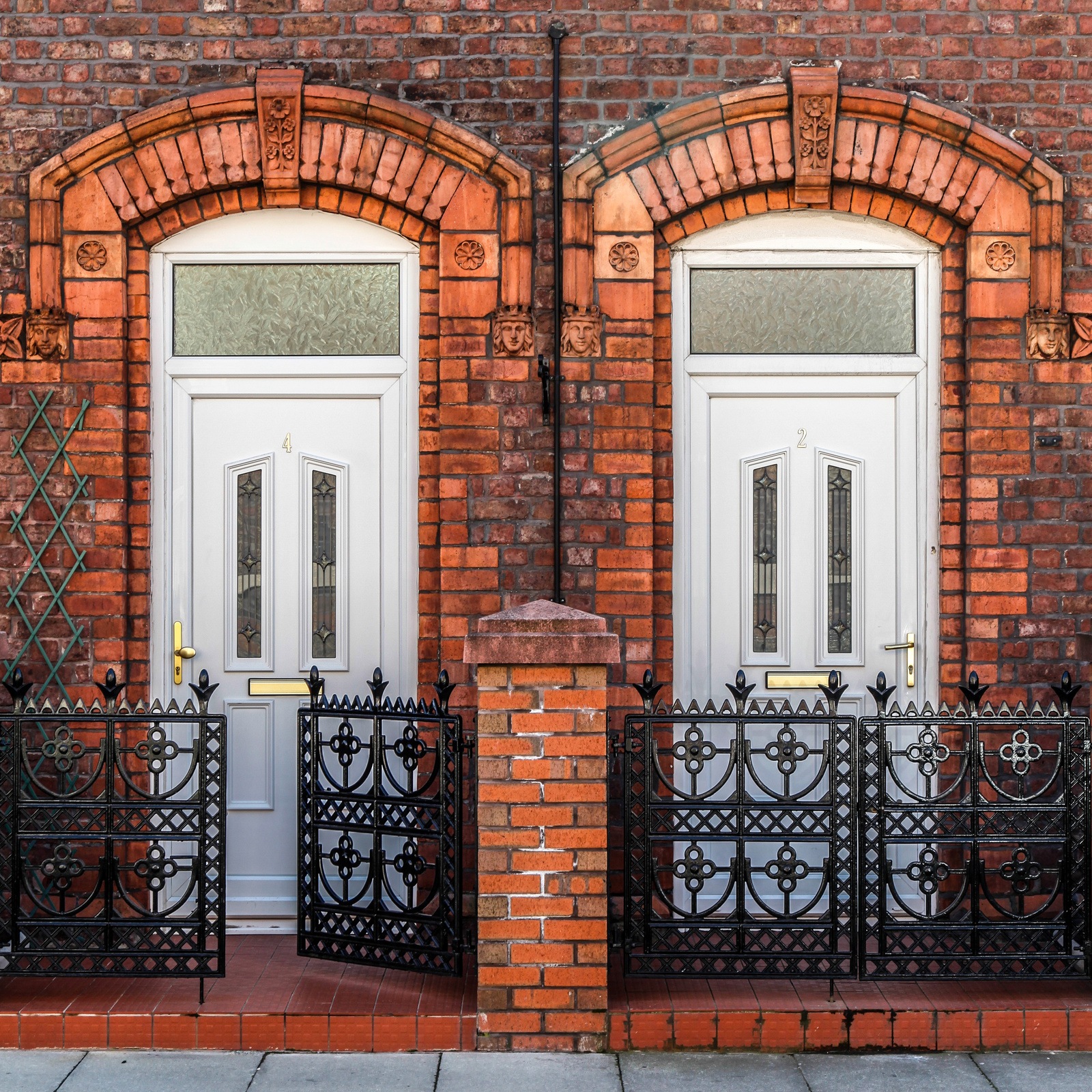 Lots of choice
There are many conveyancing firms in Ealing, therefore you have lots of choice when it comes to appointing a solicitor to carry out the conveyancing for your property transaction. Whether you are buying or selling a bungalow, house, flat, apartment or perhaps you just need to remortgage your property, a reputable conveyancer in Ealing will be able to take care of it for you, guiding you through each step along the way.
If you are buying or selling property in Ealing, we recommend receiving free conveyancing quotes via Simply Move Home as our panel of solicitors consist of reliable, efficient, quality, reputable solicitors therefore you can rest assured, whichever Simply Move Home solicitor you choose, you will be in safe hands.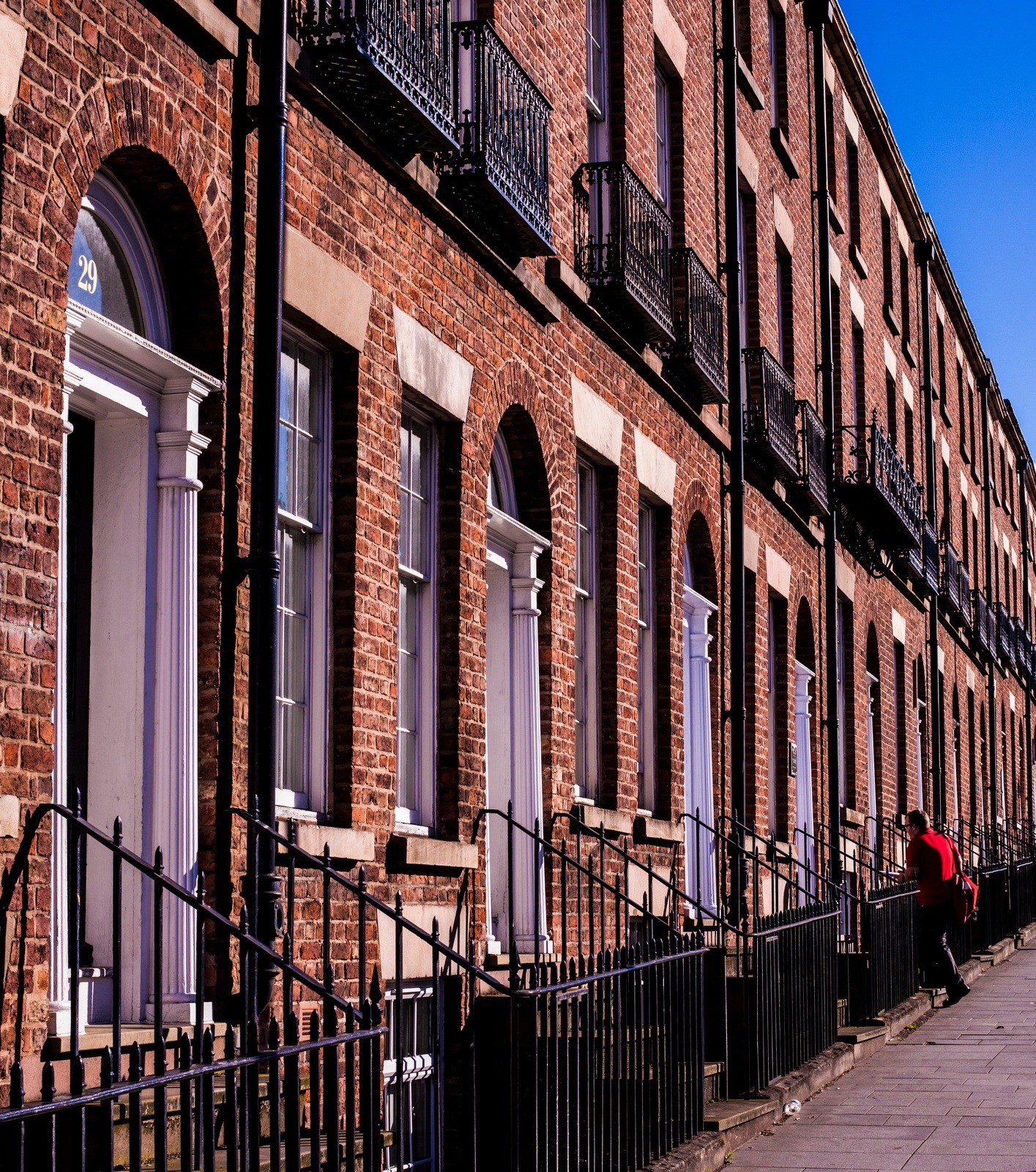 Need advice or still have questions?
Fill out our for and one of our advisors will contact you.